Richard Stone, MD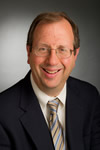 Professor of Medicine
Harvard Medical School
Chief of Staff
Director, Adult Acute Leukemia Program
Dana-Farber Cancer Institute
Boston, Massachusetts
---
Dr. Richard Stone received his medical degree from Harvard Medical School, Boston. He completed his internal medicine residency training at Brigham and Women's Hospital and his hematology-oncology fellowship at Dana-Farber Cancer Institute. He is the Chief of Staff and Director of the Adult Acute Leukemia Program at Dana-Farber, and Professor of Medicine at Harvard Medical School. Dr. Stone is nationally recognized for his translational and clinical research concerning blood and bone marrow malignancies including acute leukemia, myeloproliferative disorders, and myelodysplastic syndrome (a bone marrow failure state that may convert to leukemia).
In addition to his work at Dana-Farber, Dr. Stone serves as Chair of the Medical Oncology Board of the American Board of Internal Medicine, Chair of the Medical Advisory Board of the Aplastic Anemia & MDS International Foundation, and Chairman of the Leukemia Core Committee for the National Cooperative Trials Group the Alliance.
Last modified: October 9, 2017
Authored Items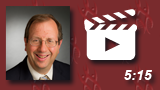 Should all fit, newly diagnosed patients with AML receive 3+7 based induction therapy?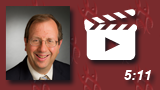 How should patients with relapsed mutant FLT3 AML be treated?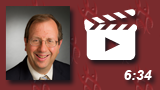 What is the emerging role of FLT3 inhibitors in the treatment of newly diagnosed AML?